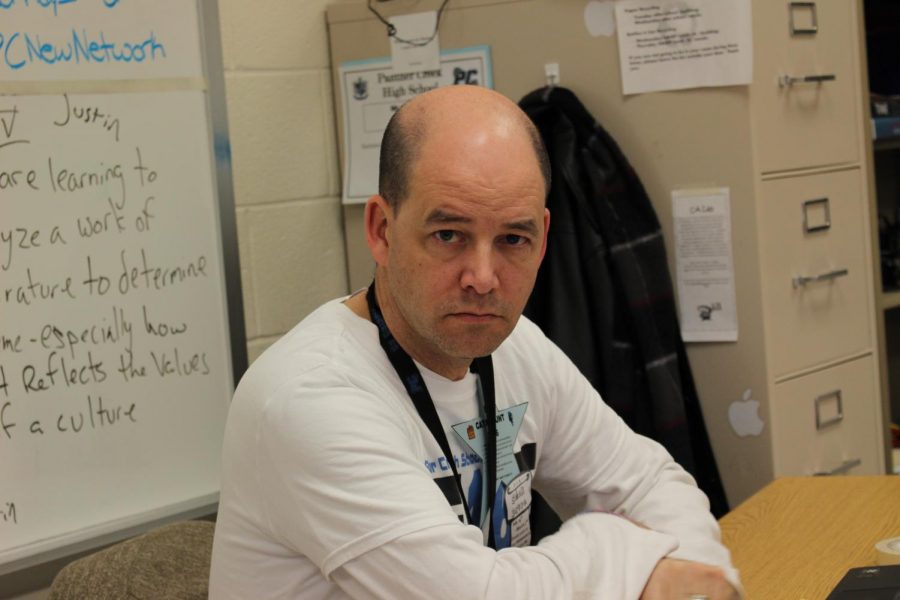 I have been the adviser for the student-run scholastic media website, PCNN, since its inception in 2007.  Teaching  journalism combines my passions for teaching and for learning.  Every day my students impress me with their ingenuity and understanding, despite their years.
I have been a teacher for more than ten years, but before that I pursued a career in writing for children's television.  Without hesitation, teaching is infinitely more satisfying.
I hope you learn something from visiting the Panther Creek News Network's website that will make you smarter, happier, and better informed.
Mr. C. Hoey, Faculty Adviser