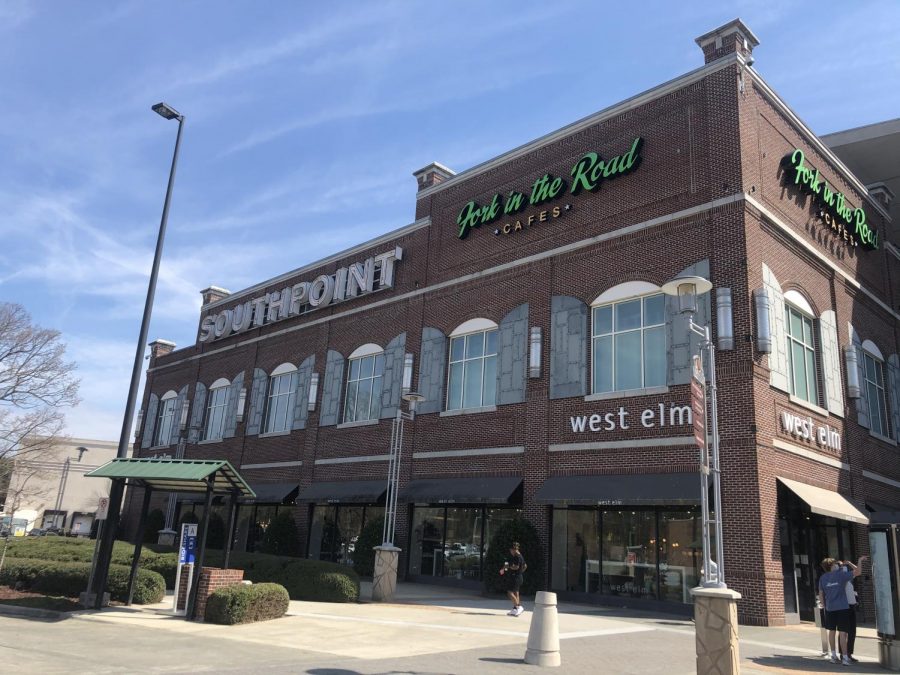 March 22, 2021
Recently Southpoint Mall implemented a curfew. This curfew is on Friday and Saturday nights after 3 pm and is for anyone under 18. If you are under 18 you must have an...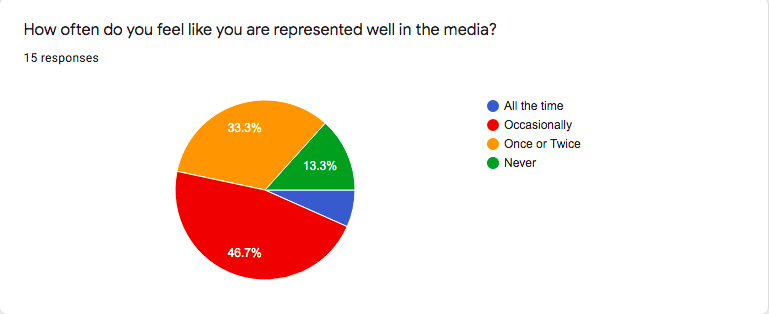 Kacey Choi and Bria Wurst
March 22, 2021
The media has brought us an abundance of entertainment in the form of hit movies and tv shows however, the media hasn't been the best at accurately representing different...

Loading ...
Mia Hernandez, Editor
March 22, 2021
When Netflix announced that Winx Club would have a live-action adaptation, "Fate: The Winx Saga," teens who had grown up with the original Nickelodeon series were excited...