October 23, 2019
Panther Creek Women's Volleyball is having an unbelievable season this year. According to MaxPreps the Catamounts are 3o-4 overall and 13-2 in conference play. They...
Halah Cates, Reporter
October 24, 2019
Panther Creek has a new principal this year. Dr. Gregory Decker, who previously held the position of principal at Sanderson High School in Raleigh, has taken up the mantle...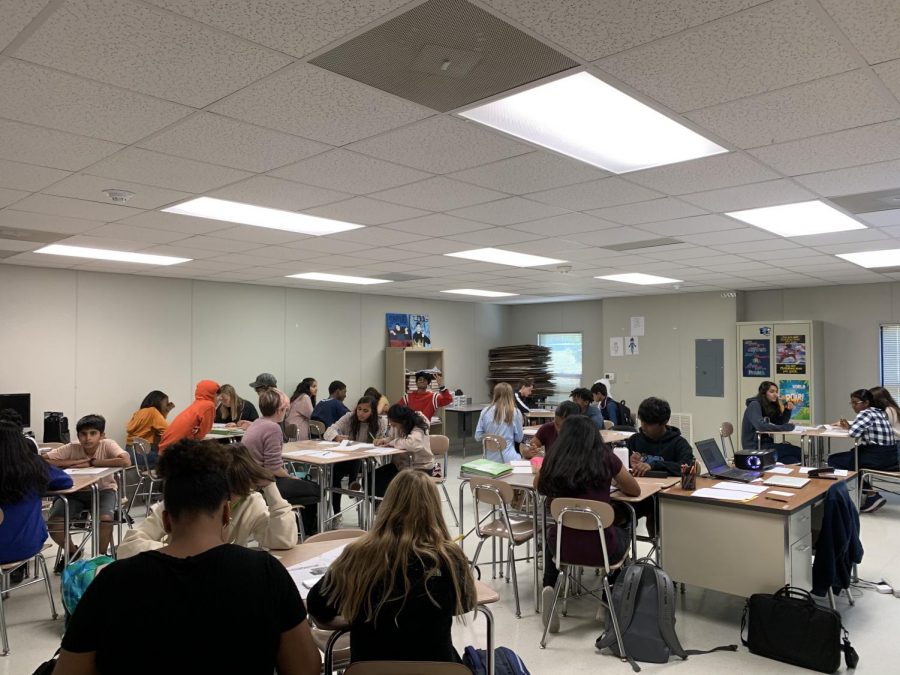 October 24, 2019
The fall season brings about not only chilly weather, but also the end of the first quarter. Fall sports wrap up and grades are finalized; it is a process that most...

Loading ...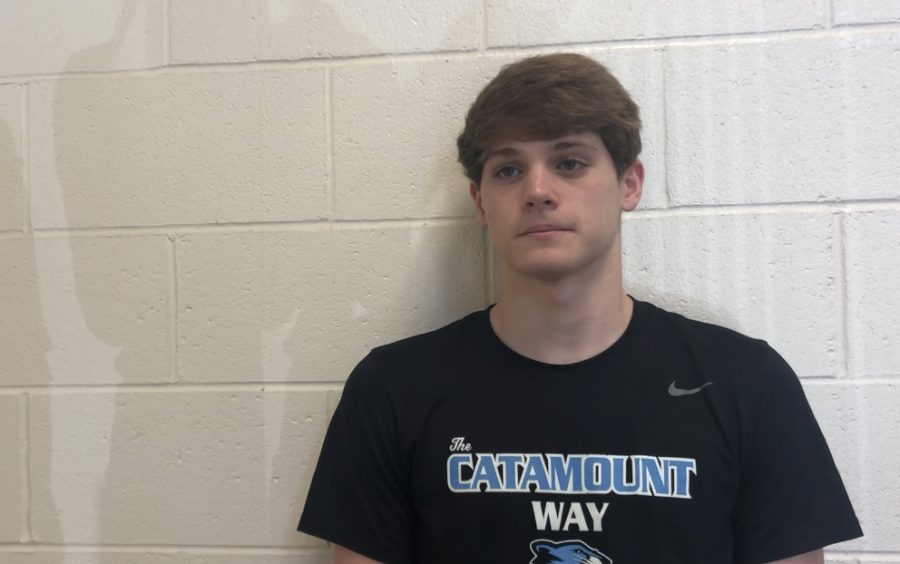 Melissa Danai-Noldner, Reporter
June 3, 2019
Across the United States, what has been names as "Lockdown Generation" elementary to high schoolers are learning how to hide and protect themselves against attacks in...