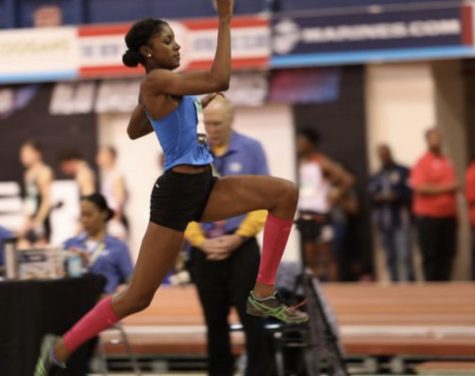 May 6, 2019
Morgan Smalls is quite possibly Panther Creek's most talented athlete. From winning domestic awards to setting statewide and national records, she is an athlete that can be...
Intisar Mohammed, Reporter
February 27, 2019
Chadwick Boseman quoted Nina Simone's "To Be Young, Gifted, and Black." as the cast of Billion Dollar Black Panther accepted their Oscar. The Oscars in recent years have...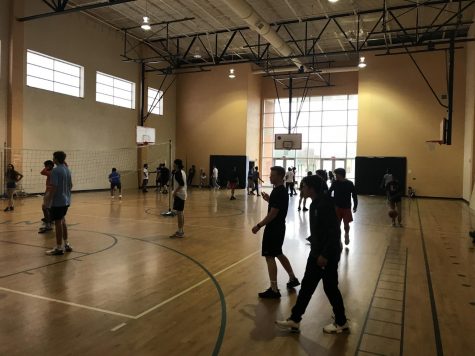 Kacey Choi, Reporter
May 6, 2019
Every year in May, thousands of students across the nation take the Advanced Placement test otherwise known as the AP tests. These exams are available to all students who've...
Will Martin, Reporter
May 6, 2019
After much debate over who was the best rapper on the Panther Creek campus, we decided to bring the discussion to the students and settle it once and for all. But first...
Who will you be Rooming with next year?
May 6, 2019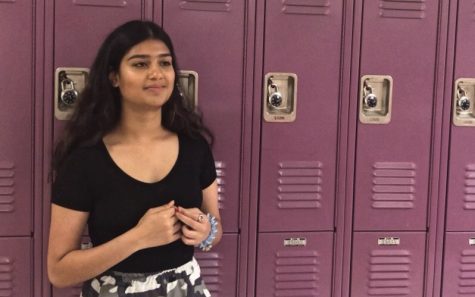 May 3, 2019
Showcasing the Melting Pot of PC
May 3, 2019

Loading ...
Nash Lawrence, Reporter
May 6, 2019
Legendary principal and future hall of famer Camille Hedrick is leaving Panther Creek. Although she is leaving for Green Hope, the legacy our principal has left behind will...