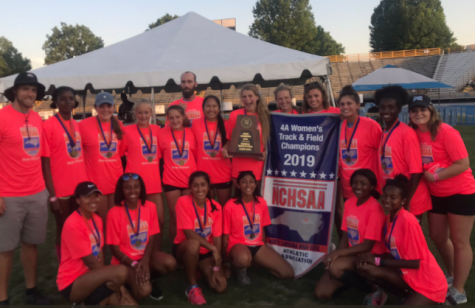 June 3, 2019
The annual Wake County track and field championships took place on Saturday March 30, 2019. This year, the championship was held at Green Hope High. Panther Creek...
Intisar Mohammed, Reporter
February 27, 2019
Chadwick Boseman quoted Nina Simone's "To Be Young, Gifted, and Black." as the cast of Billion Dollar Black Panther accepted their Oscar. The Oscars in recent years have...
Anikka Pil, Reporter
October 8, 2019
Coming back for its 8th year in a row, Panther Creek High School presents the 24 Hour Play Festival, an event held from Friday, October 4th to Saturday, October 5th.  Starting...
October 10, 2019
For the last two years, David Robinson has been the band director of Panther Creek High School and has been running the Panther Creek Invitational. The Panther Creek...
Against the Ticking Clock with the 24 Hour Play
October 8, 2019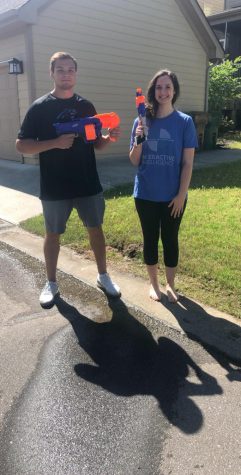 June 3, 2019
June 3, 2019

Loading ...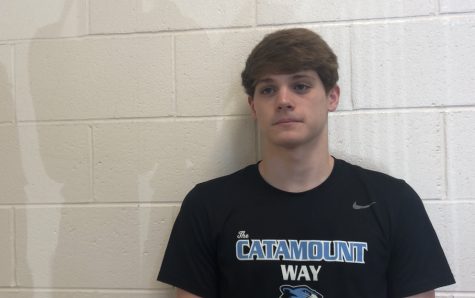 Melissa Danai-Noldner, Reporter
June 3, 2019
Across the United States, what has been names as "Lockdown Generation" elementary to high schoolers are learning how to hide and protect themselves against attacks in...