Melissa Danai-Noldner, Editor
February 20, 2020
Throughout the month of February, Americans celebrate black history, memorializing black men and women who shaped our country, through music, medicine, entertainment,...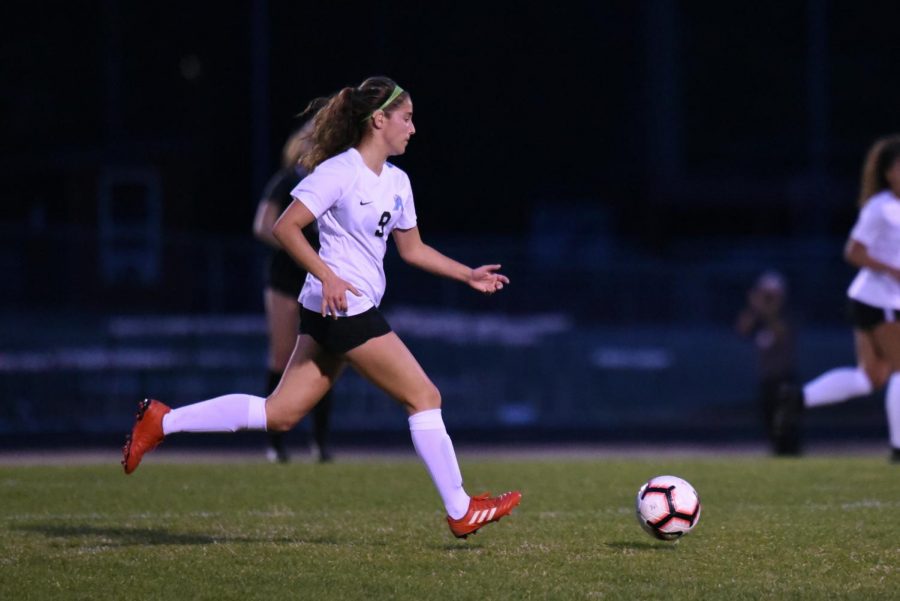 Aaman Patel, Reporter
March 13, 2020
Panther Creek and Green Hope have a rivalry that travels through all sports. This week our women's soccer team beat Green Hope 2-0. The student who spearheaded that...

Loading ...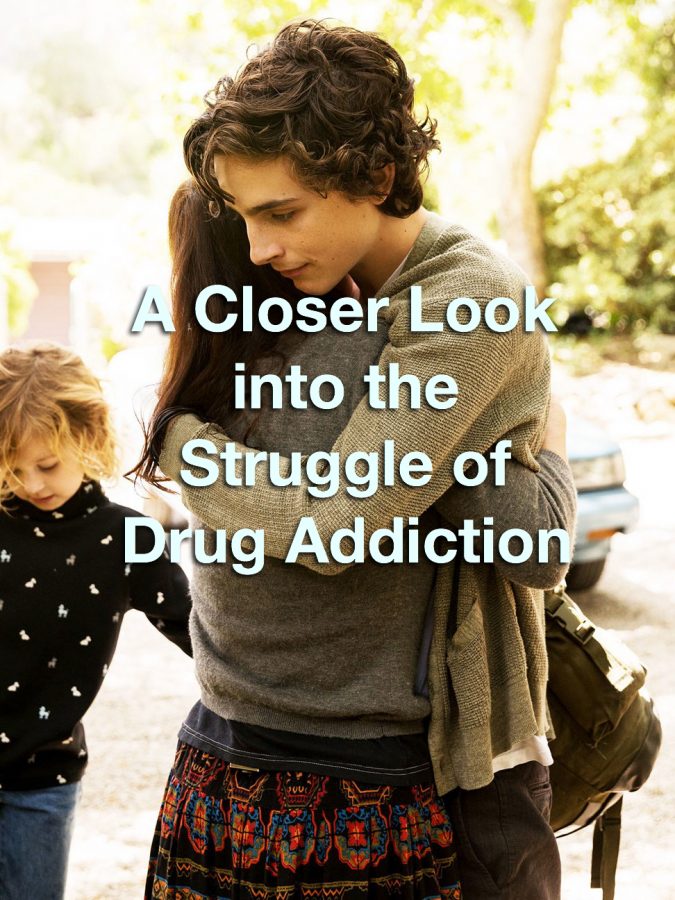 March 11, 2020
Since the dawn of time teens have been told "Don't do drugs" "Drugs are bad" and "If your friends jumped off a bridge, would you?" High schoolers laugh or...