January 9, 2020
Panther Creek is home to many winning sports teams and the games have endless fun.  But have you ever been to a PC swim meet?  If not, then you're missing out! Head...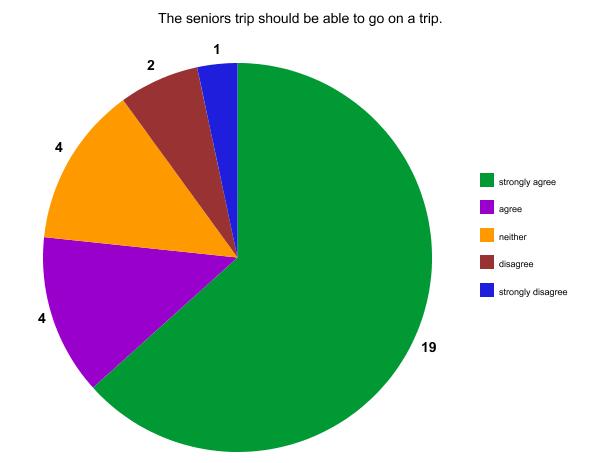 Anikka Pil, Reporter
December 17, 2019
In the 2019-2020 school year, some members of Panther Creek's senior class proposed to create an annual senior trip. It would be an outing taking place before graduation,...
January 9, 2020
Students at PCHS were very excited when the holiday's approached. Although Christmas is a very big and important one, there is also the New Year's celebration. New Years...

Loading ...
Halah Cates, Reporter
January 10, 2020
If there's one thing universally despised by students, it's hours and hours of homework. While most understand that homework on a regular basis is a fundamental part...