Mahah Khan, Reporter
April 3, 2019
The PCHS Women's Varsity Lacrosse team had an unbelievable season during the 2017-2018 school year. The team consisted of many talented junior and senior girls, 3 of which...
Intisar Mohammed, Reporter
February 27, 2019
Chadwick Boseman quoted Nina Simone's "To Be Young, Gifted, and Black." as the cast of Billion Dollar Black Panther accepted their Oscar. The Oscars in recent years have...
Intisar Mohammed, Reporter
April 3, 2019
There are now new classes available to Panther Creek students. During the weeks of February 20 - March 1, PCHS counselors conducted a Curriculum  Fair in which the new courses...

Loading ...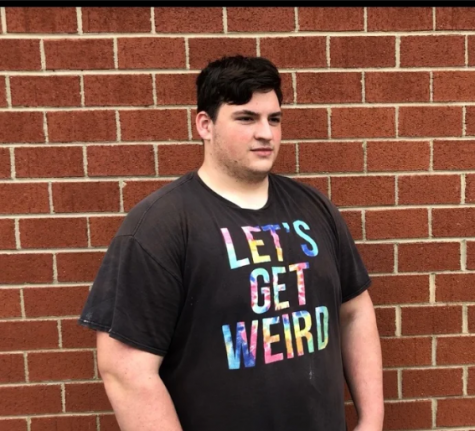 Emily Marois and Intisar Mohammed
April 3, 2019
The term 'senioritis' is used to reference the decline in educational motivation and performance exhibited by high school students in their last year. At Panther Creek...