Sam Maganti, Reporter
January 10, 2019
Will the track team win a state championship this year? Panther Creek High School is known for their outstanding and exceptional sports programs. Last spring (of...
Intisar Mohammed, Reporter
January 7, 2019
With the process of immigration being questioned, the situation of the Migrant Caravan has been a recent focal point of conversation. The Migrant Caravan was founded by...
Melissa Danai-Nöldner and Lauren Willhite
January 11, 2019
January 11th marks the end of the semester and students are scrambling to study and prepare for their class' exams. Every exam weighs about twenty percent of the students...
Kacey Choi, Reporter
January 9, 2019
Panther Creek is home to a wide variety of sports, including football, cross country, and dance. The team consists of a wide range of students, freshmen through seniors. They...
Creative Opportunities in The Classroom
January 7, 2019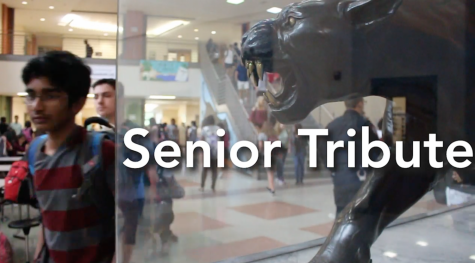 June 1, 2018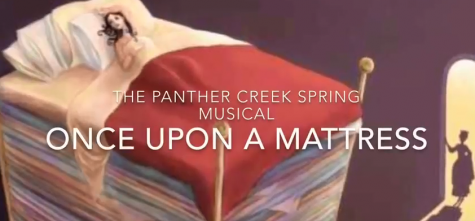 April 18, 2018

Loading ...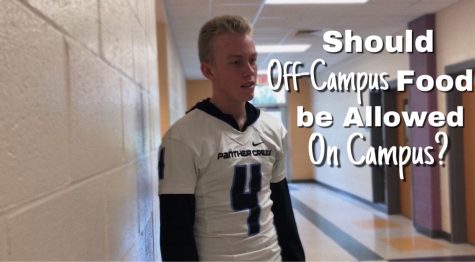 Sam Maganti, Reporter
December 5, 2018
In Panther Creek High School the upperclassmen have the privilege of going off campus. Many of them use this opportunity and go to a restaurant or fast food place of their...