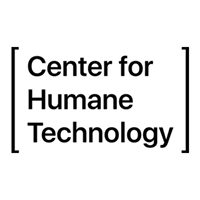 Monica Arneja, Editor
January 7, 2021
The widespread use of media has brought along countless amounts of changes to the way people encounter, seek, and engage with news and information. Technology has the ability...
Halah Cates, Ivan Lin, Maria Louis, and Kacey Choi
December 19, 2020
Tradition can be described as a "long-established custom or belief." It's something often passed from generation to generation, revisited year after year. Maybe your...

Loading ...