The Hurricanes fantastic run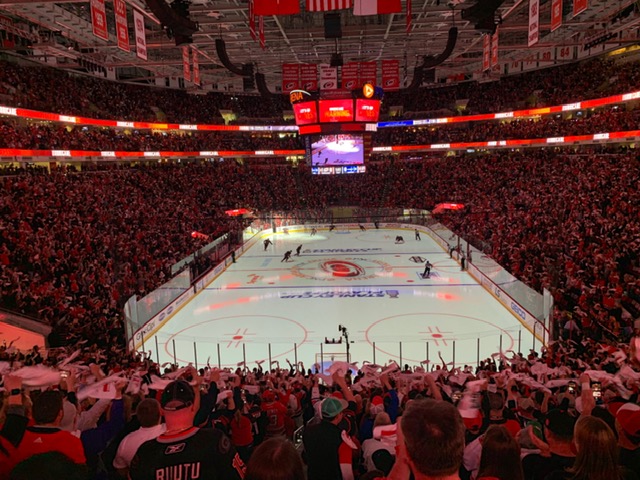 North Carolina had a lot to celebrate as our hometown team the Carolina Hurricanes finished their season (46-29-7), which was good enough for 11th place in the NHL regular season standings.
The Hurricanes made it to the Final 4 or the Eastern Conference Finals in the Stanley Cup Playoffs. They lost to the Boston Bruins who is currently leading the Blues 1-0 in the Stanley Cup Finals.
Sebastian Aho was the leader in Points, Goals and SHG for the Canes and was looked at as our best offensive player this year. Justin Williams the current Captain for the Canes added 23 goals and was a great veteran captain this year leading us very far in the playoffs.
The Canes last won the Stanley Cup back in 2006, I remember it very vividly as it was a great year for NC sports! The Canes seek to make it back to the SCP next year and make a run at the Stanley Cup.