PC Students are Feeling the Madness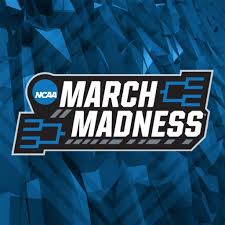 Hang on for a minute...we're trying to find some more stories you might like.
It's that time of the year again, every ballers favorite month, March.  March Madness lives up to its name when top rank teams are beaten by lower seed teams.  By the second round most Brackets are busted.  Guil Sari is going with UNCW to win it all.  Panther Creek's security guard, Officer Coleman, has UNC Chapel Hill winning the championship.  Others like Justin Woolery, are picking a team out of the state, Florida state is going to win it all.
In 2012, number 15 seed Norfolk State beat number 2 seed Missouri. In 2006 George Mason beat top ranked UConn, UConn had four future first round NBA players.  In 1983, NC State beat Houston who was ranked number 1 at the time.  This goes to show that anything can happen in March.  Whoever you have picked for your bracket, the other team has a good chance of winning.  May the odds be in your favor.