Athens Drive, Cary, Green Hope, Jordan, and Riverside. PC athletes opinion on our new conference.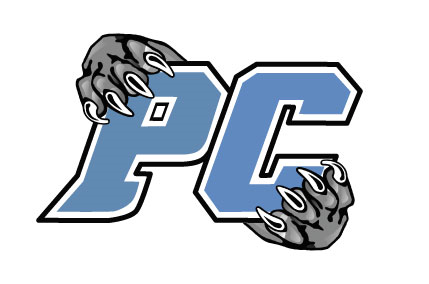 Hang on for a minute...we're trying to find some more stories you might like.
The NCHSAA decided to change the conference alignment all around the state being in the fall of 2017.  This affects Panther Creek as the school will be placed with only three of the previous teams in the school's conference. Panther Creek's new conference will include Green Hope, Athens Drive, Cary, Jordan, and Riverside.  The remaining teams that were in the former SWAC will join a conference with Garner.
Many students are worried about the competition in the new conference.  One student skeptical is Owen O'Malley, a freshman soccer player saying, "We beat Riverside by a lot last year… We should beat them."  Abbi Pagano says that for women's lacrosse, "I think the conference change will make the games less competitive because the teams being added are less skilled."  Kevin Wolinski says, "There's new competition, but it might be easier this year honestly," partially due to the loss of the football powerhouse Middle Creek from the conference.