Class of 2020 College Acceptance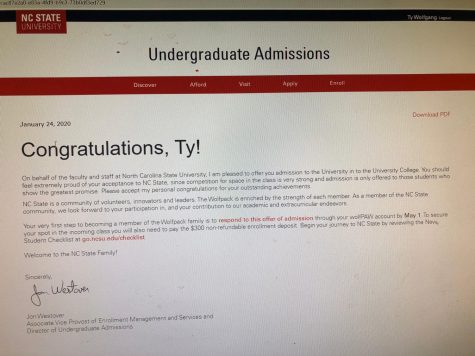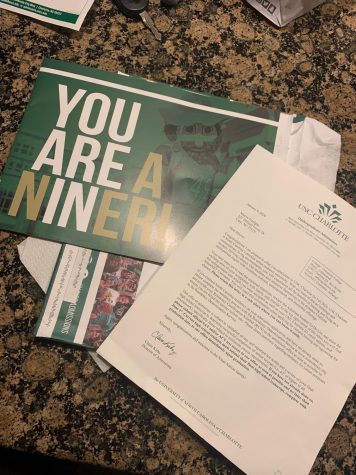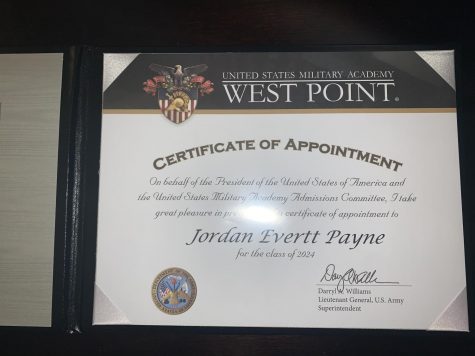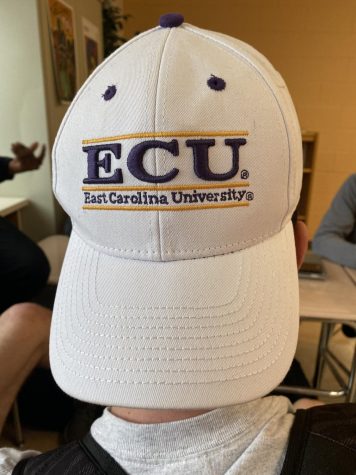 It's about March and high school seniors are getting ready to hear back from their colleges. Earlier this year many high schoolers applied to their desired colleges and are hoping to get in around spring, so they can make their final decision of what school they would like to attend. Many of the students at PCNN consist of seniors waiting back to hear from their colleges, but we decided to ask other high school seniors if they had heard back or still waiting from any schools and overall how they feel about the whole experience. 
When asked senior Tori Roberts how many schools she had applied to and had gotten an acceptance letter back from she responded with "I applied to eight schools and I got acceptance letters back from 5". Senior Carolyn Dreyer said that she felt really nervous while she was opening her acceptance letters and didn't know if she was going to get into her favorite school. When asked our seniors what their favorite school that they got an acceptance letter back from was and why, senior Hayden Lundin answered by saying "the University of Alabama because their campus is extremely nice". Overall based on the seniors we interviewed it seemed like most of our seniors this year have been accepted to their top schools and the few individuals that haven't are still waiting to hear back.