Political Polarization in the 2020 Election
November 7th the 2020 Presidential Election results have been revealed. Joe Biden has defeated Donald Trump and will become the 46th U.S. President. After surpassing 270 electoral votes, Joe Biden was declared the winner of the 2020 Election.
Within the past week, there have been countless amounts of misinformation and disinformation being spread throughout different news outlets that have flooded voters. False claims, demoted content, and conspiracy theories have surged across online.
Throughout social media there are many different ways false information can be spread. Disinformation and misinformation are two examples of media manipulation. Disinformation is knowingly false information while misinformation is unwittingly false information.
I got the chance to virtually interview two seniors at Panther Creek. They both shared how important social media is to them and how it takes a toll on their lives. They also shared how they saw multiple accounts of misinformation or unwillingly false information during the election. 
"Social media is hurting us as a society, as a community, and as an individual.. Younger generations are spending excessive hours on their devices due to social media. This contributes to an increase in depression and anxiety." said senior Nicole Vanaarde. Vanaarde continues, "With media platforms it is very easy to twist a story and get millions of views on the corrupted story. People will believe the twisted story is real which is the way social media works."
"I think the negative aspects of social media are hurting us." says class of 2021, Bryce Beatson. "The darker side of social media that includes cyber-bullying and predation is all you hear about when people talk about social media. People should realize that social media can be beneficial too."
From 2015 to 2020, trust in media has fallen from 25 percent to 13 percent according to the institute's annual poll on news habits. Among left leaning respondents, trust grew slightly, to 39 percent from 35 percent.
The declining trust in news has been years in the making and coincides with rising use of social media as a main source of information. According to the Reuters Institute in 2020, social media was a source of news for 48 percent of the public, up from 27 percent in 2013.
"Social media is valuable to me because it helps me to be able to connect with my family in a different country and stay updated on their lives. Also during COVID-19, it has helped me to stay connected with my friends. 
Social media has the ability to have altered information exposure patterns, which can potentially affect how people engage with political information within specific websites. Social media provides individuals with the opportunity to incidentally news and political information within their social networks that they did not actively seek for. This particularly includes information that disagrees with existing political attitudes on these platforms. Exposure like this is a critical factor in the diminishing gaps throughout our political environment.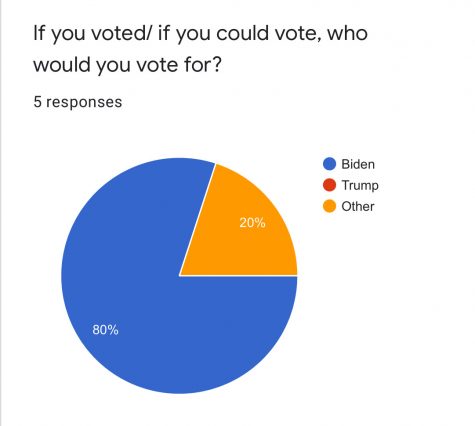 "2020 has been a year like no other because not only have we seen a higher volume of online mis- and disinformation, we have also changed a lot of processes about our society, including the way we administer elections," said Jesse Littlewood, who leads the Stopping Cyber Suppression program.
There have been a multitude of false claims of ballots being lost or found. As the vote count continues, unproven claims of ballots have been lost or found which have falsely held up as evidence of widespread voter fraud. 
Other challenges included imposter accounts posing as credible news organizations, live streams broadcasting bogus results and fake reports of Sharpies being used to suppress votes. These tactics were used to intimidate and mislead voters for as long as there have been elections.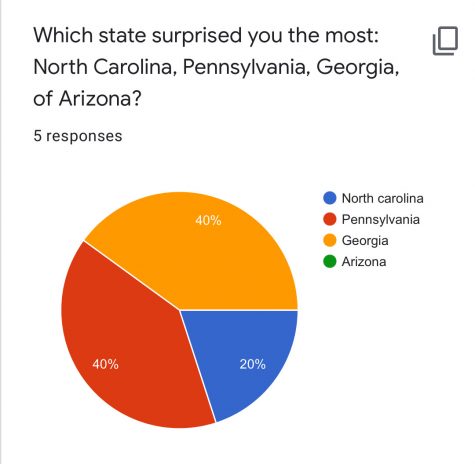 On several social media platforms, researchers have found a distinguishing phrase, "stolen ballots", which uncovered numerous posts promoting baseless claims about the vote counting process.
"People on the right have lost faith in the news media," said Rasmus Kleis Nielsen, director of the institute. "It has created an environment where a significant part of the American public feels alienated from established news media, but they still want information and seek it out."