D1 Athletes at Panther Creek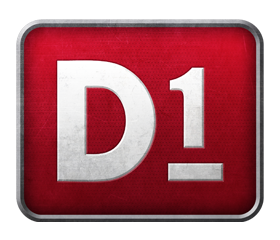 Hang on for a minute...we're trying to find some more stories you might like.
There are some talented athletes that attend PCHS, you might even call them D1.  Meredith Hamby (UNCC '21) and Lindsey Haney (App State '21) are two players from the Women's Soccer team that have committed to play at the collegiate level.  They were apart of the State Championship team their Sophomore year.  Ben LaSpaluto is on the Men's Baseball team and is committed to Gardner Webb University.  He's looking forward to tournaments and long playoff runs.  Rachael Johnson plays on the Women's Softball team and is committed to UNC Greensboro.  When asked about what she's looking forward to in college she said, "Probably all the free gear I'll get."  These are just a few of the many next level athletes that go to Panther Creek.