The Start of the Catamount Basketball Season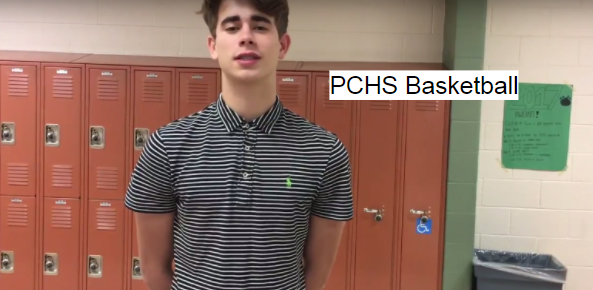 With the football season coming to end for most high schools, all the students get ready for the next big season: basketball. Students hope that the PC basketball team can go into the championship this year.  No matter what school face, the students or the basketball team will not let anything stop them  from achieving their dream of winning high school conference championship. That's the case for Panther Creek High School basketball players and fans. To get  the school excited  for basketball season, PCNN interviewed players on the Panther Creek Catamounts basketball team to see how they felt about being in a different conference and what they thought need to be improved for the team to bring home the championship.
Above is a survey conducted from 20 random Panther Creek students about their views on the upcoming season.