Fresh meat of '21
Aden Bonet and Max Brandt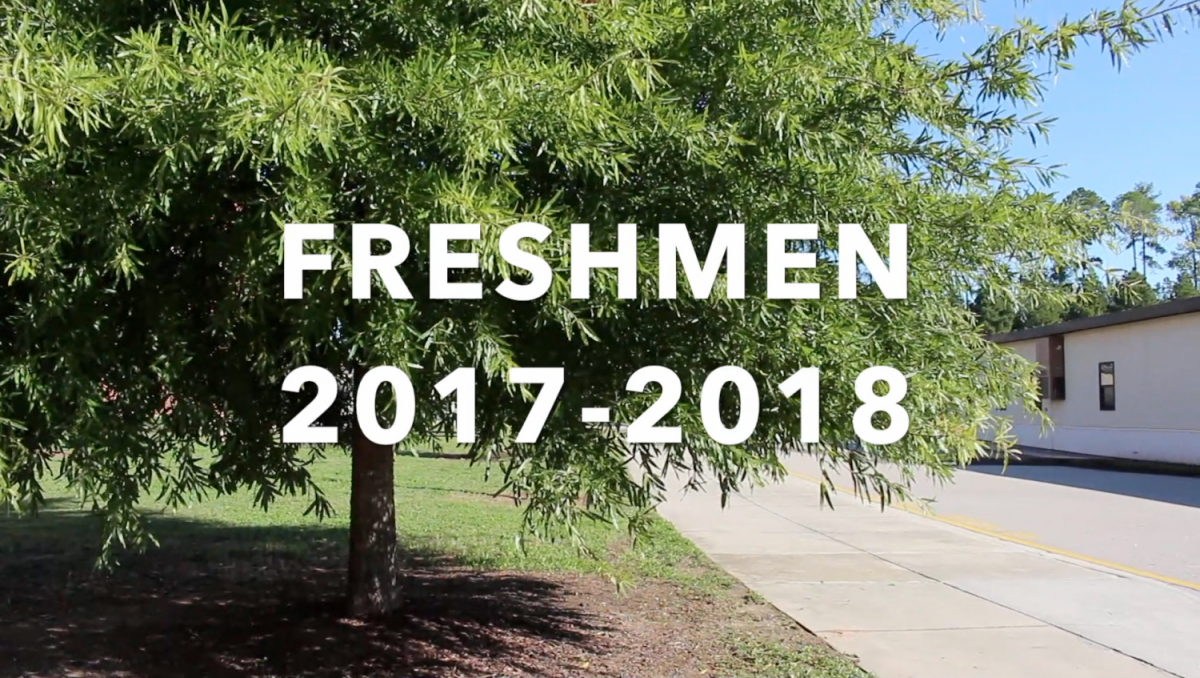 The class of 2021 is now here. As a new generation of students arrive, the Panther Creek team gets about 780 new members. PCNN asked the new catamounts how their first few weeks of high school have gone.
When responding to what he was looking forward to in high school, Ethan Flack said, " I am mainly excited to have a little bit more freedom."
Like most other freshmen in Wake County, Ethan will no longer have 7 classes a day but a block schedule with only four. This change in schedule also changes length of our lunch allowing students to participate in Smart Lunch. Smart Lunch is one of the good qualities of Panther Creek. It allows students to work, eat, and socialize during lunch.
"It's a perfect time for you to get ahead on homework," Parker Westbrook responded when asked about his opinion on Smart Lunch.
Within the first few weeks freshmen are learning the ropes of what it's like to be in high school. With time, good work ethic, and good preparation the freshman class should have a smooth transition into a new period of their life. Welcome to Panther Creek, Fresh meat!