Catamount Spirit Day 2020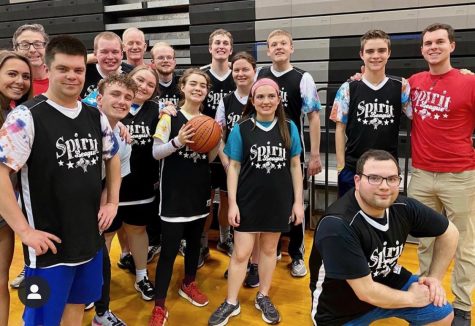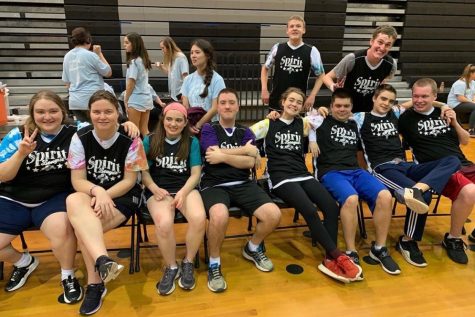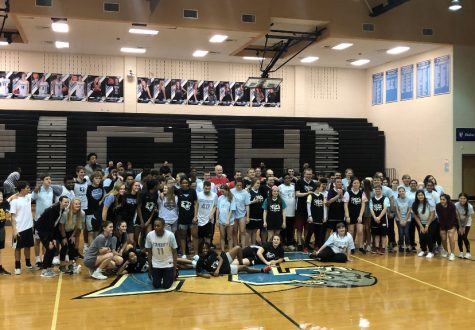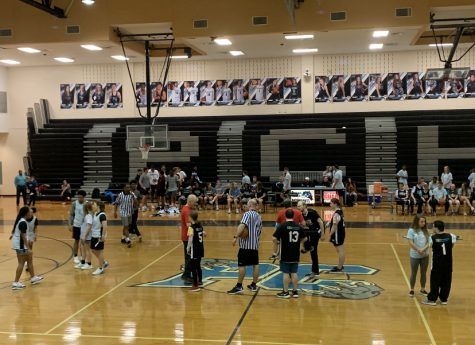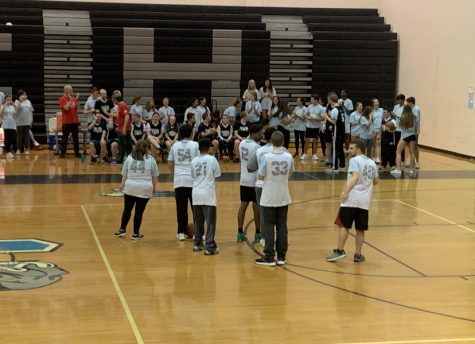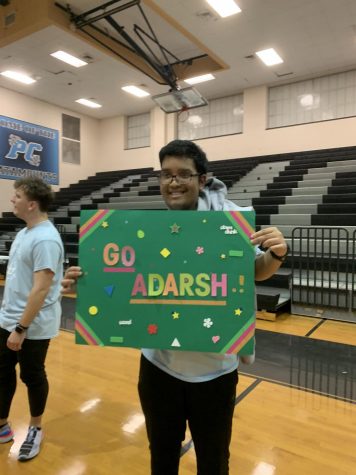 Panther Creek is home to tons of clubs, but two that really stood out this week were Project Unify and Catamount Lead.
Project Unify consists of about 50 active members and is about spreading awareness of the importance of inclusion of all students, disabled and non-disabled. The club works to bring students together to form long lasting friendships through various activities during school as well as outside of school. 
In the fall of the 2019-2020 school year, Project Unify hosted their very own "Victory Day" towards the end of the football season. Victory Day consisted of a football game with Panther Creek's students with special needs, Project Unify members, the football team, Catamount Lead and staff. 
Catamount Lead is filled with juniors and seniors at Panther Creek who are a part of an athletic team as a current captain or potential future captain. The club's goal is to teach each other about leadership and how to encourage others to step up and have a voice in their community. 
After a successful night at the PC football stadium, Catamount Lead decided to hold an event of their own.
On February 12th, students, faculty, and spectators met in the main gym to watch the men's and women's basketball team play with and against Panther Creek's special needs students as well as the Spirit League of North Carolina. 
The game consisted of four, eight minute periods where groups scored numerous baskets and were able to communicate with their teammates to score. 
There was also a 15 minute halftime with a half-court shot competition as well as raffle drawings and concessions that featured Mr. White and his cotton candy machine. 
The game was promoted by students at Panther Creek along with the members of Catamount Chaos who posted on their social media platforms encouraging others to come cheer. 
The event was a hit with lots of parents and members of the community. The cheer squad cheered on both teams right next to a student section that cheered on all their friends playing. Project unify member and junior at PC, Kaleigh Knight says, "It went very well and we had a good turnout. We were all really pleased to see our basketball team and the kids get along so well".
Panther Creek Project Unify and Catamount Lead hope to work together in the future to keep events like Victory Day and Spirit Day an annual tradition.