Panther Creeks New Class: Teaching Cyber Security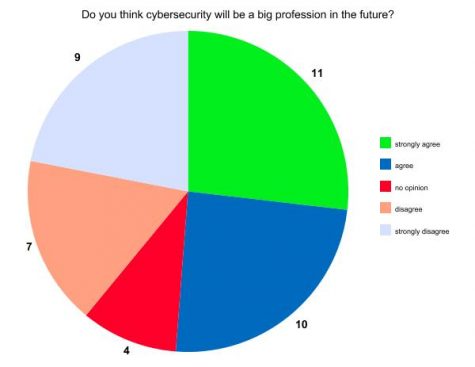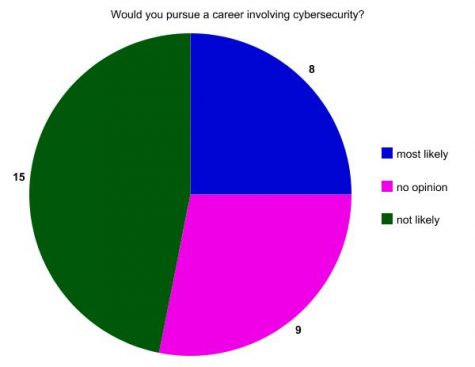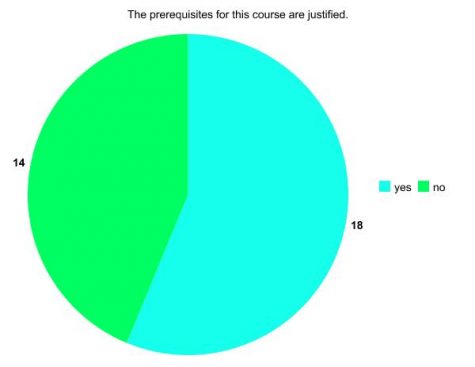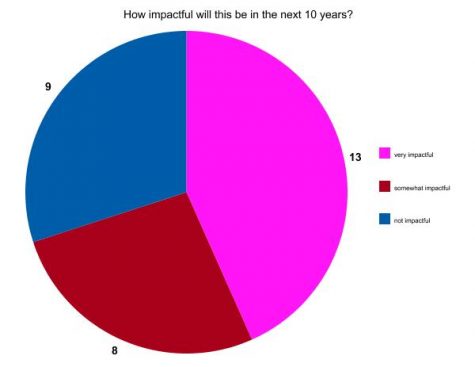 Panther Creek High School's Cybersecurity class is a new class for the 2019-2020 school year, and it has generated school-wide curiosity from students and staff members alike. The curriculum is brand new and it focuses on the idea of "ethical hacking", including the steps it takes to ensure the security of a computer and its data. Some students were drawn to this class out of curiosity.
12th grader Kevin Guo explains, "…I've always been interested in computers and I thought it was, like, really fun…" 
"There's a lot of memorization about what is legal, what's not, and what's morally right and what's not," senior Braden Meagher taking the class commented. 
Cybersecurity has many prerequisites, which includes taking a selection of other computer classes, gaining five teacher recommendations, and writing an essay. Students should have a fair amount of computer knowledge prior to taking the class. 
Many who are taking the class are interested in furthering their knowledge about computers and possibly going into related career fields in the future. 
"Ethical hacking — I think it's something that's growing a lot in the career field and I feel like it's going to be very important as our technology continues to develop," senior Kathryn Zavadil says. 
The class is taught by Mr. Letts, and he explains the process of the creation of the class, "…the county was going to look into it, and I was involved with creating the curriculum for it on the county level, and so [when] Panther Creek decided that they were going to include the class here, I was the first one asked, and I said yes, I would." 
"It's my favorite class," Zavadil confidently comments.