A Look at the Freshman of PC in the World of COVID19
Everyone knows that stepping out of the doors of middle school and into the doors of high school is a major adjustment. There's a larger building, more students, sports, a heavier workload, and many other challenges to navigate through.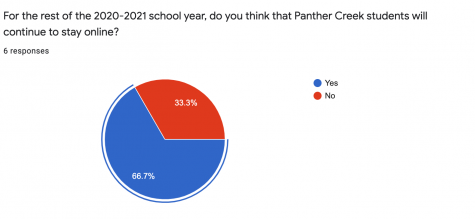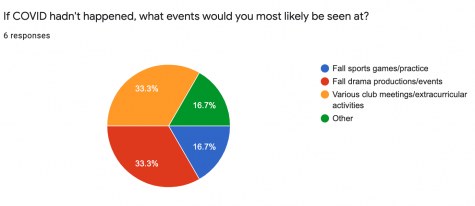 However, the freshman class of 2024 didn't step into the doors of Panther Creek on their first day. Instead, they clicked a link to join a Google meet. 
The class of 2024 is the first class to enter freshman year amidst the coronavirus pandemic. Never before has any class at Panther Creek experienced the start of their high school career in a virtual setting. Despite the major changes, the freshmen are adapting nonetheless. 
When asked how she has adjusted to being a high-schooler, freshman Anna Nedumchira highlights the differences from her experiences in middle school. "In middle school, there's not as much work, you know what I mean? In high school, there's more notes, and more studying." 
Students in 10th, 11th, and 12th grade can all attest to that, even though their first weeks of freshman year were in the Panther Creek building. It appears that some things, when getting used to the ups and downs of high school, truly never change. 
However, other things do. Anna also says that with virtual school, it feels that things are "more of at your own pace. If I'm in a classroom, I feel more rushed. If I'm at home, I can take more of my own time to do it."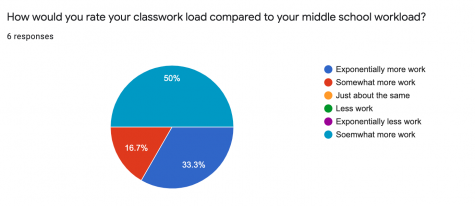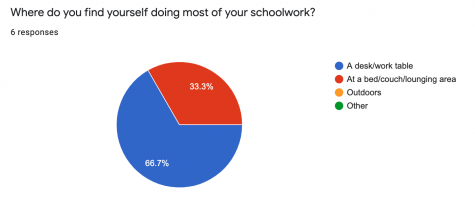 Virtual class has both positives and negatives. While the freshmen do have a chance to work at their own pace, staying on track often proves difficult. When asked what some of the challenges of virtual school were, 9th grader Mohith Joshi says "Staying focused during class. A lot of people just sleep."
Like Anna, Mohith also agrees that high school comes with a much larger workload compared to middle school. 
Though they've gotten used to online school after a few weeks, the freshmen are optimistic about the experiences they'll have when they do get to go to Panther Creek. When asked what she's excited about, Anna's face lights up."Definitely football games!" 
Mohith smiles as he says, "I'm looking forward to making a lot of new friends." 
The class of 2024 is hopeful that later this year, they will get the chance to walk through the doors of Panther Creek High School as students. Until then, they'll continue to work hard in a virtual setting as the first semester rolls on.