Star Athlete, Chase Hattley, Commits to NC State University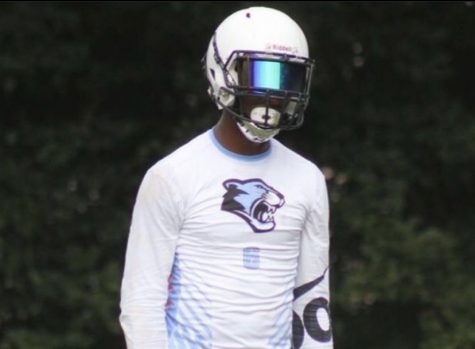 Panther Creek student, Chase Hattley verbally committed to NC State University on October 6th. Chase's position on the Panther Creek football team is safety and he is #22 in his position and #19 in the state of North Carolina. After receiving eighteen D1 offers from the top universities in the country, Chase finalized his top three choices to be the University of South Carolina, the University of Oklahoma and North Carolina State University. With careful consideration, he decided to commit to NC state University.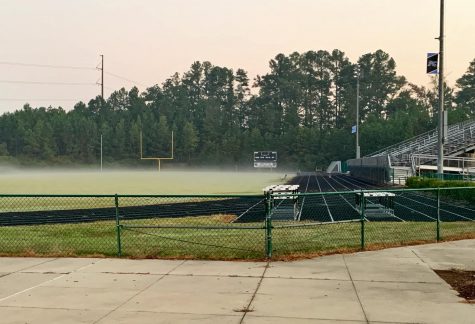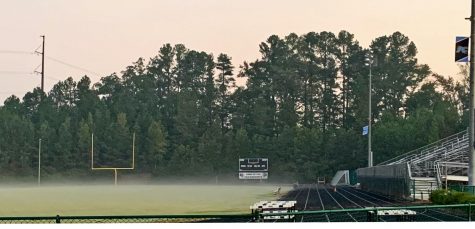 NC state is the largest university in North Carolina and the football team ranked 32nd in the nation for the year 2019 and currently ranks 43rd in the nation for 2020. The location of the school is perfect as it is located right in the city of Raleigh and is close to home for Chase Hattley.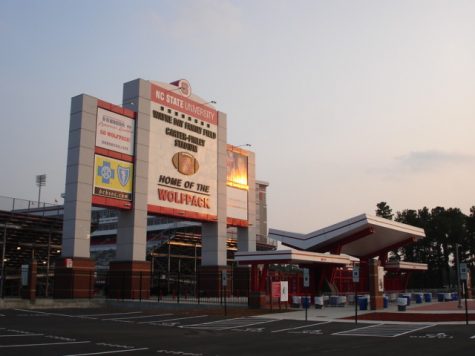 In an interview with Chase, he says that he chose NC state over other universities because "the school gave me the family feel that I was looking for from the beginning and gave me an offer early on." He goes on to say that his goals are "freshman year to start early on in doing what I can to contribute to the team." Chase indicates that obstacles he expects to face include more competition than in high school but states confidently and excitingly that he is ready for that. Chase expects there to be more traveling involved in college football and he will have the opportunity to see people from different states. When mentioning how his decision will affect his family he says "I believe it will affect my family positively, because they will be able to go to all the home games because the university is no more than 25-35 minutes away."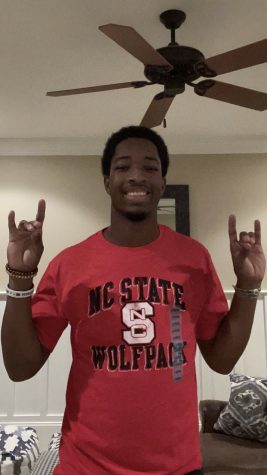 All students and staff at Panther Creek are proud of Chase's accomplishments and all students are looking forward to see what the future has in store for him.