Which place has the best queso? Los tres or Moes?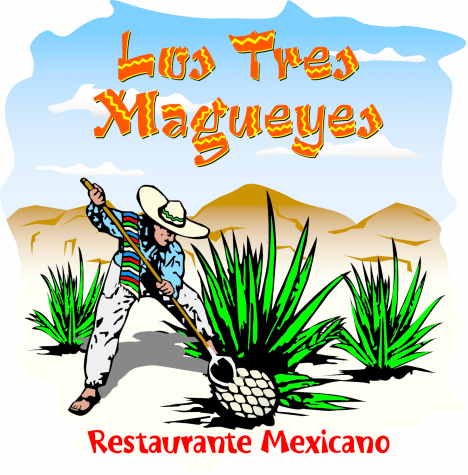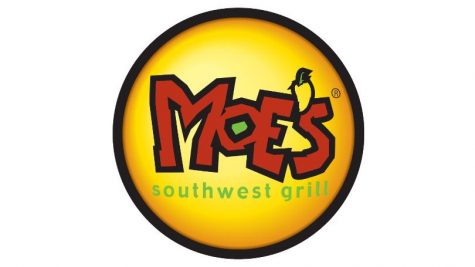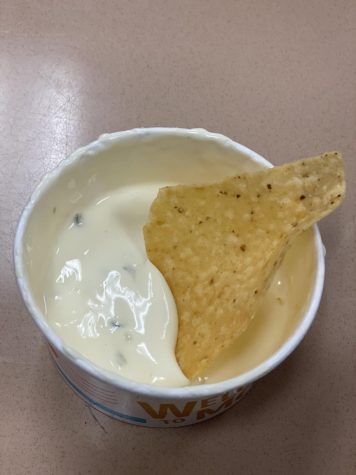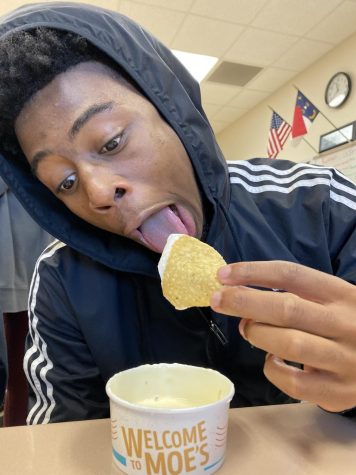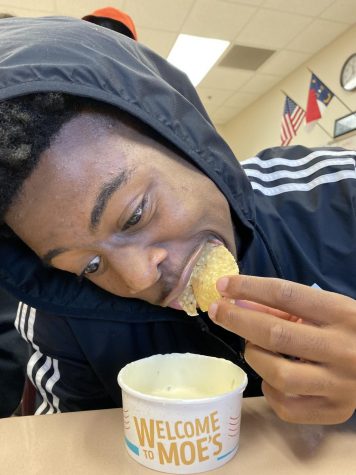 Many Panther Creek juniors and seniors go off-campus for lunch; two popular choices are Moe's and Los Tres Magueyes, both Mexican restaurants known for their unique cheesy dips. Some prefer one and some prefer the other, for a multitude of reasons.
PCNN staff recently reached out to students to get their opinions on which of the two Mexican restaurants have the superior queso dip.  
When asked about her opinion on Moe's queso, junior Caroline Newberry replied, "I don't prefer Moe's queso just because it's more expensive, and like I feel like there's better quesos." 
David Xu, also a senior, added, "No, I think it's too expensive." 
As for Los Tres queso, the students questioned gave more positive opinions. 
"…It's pretty good, it's flavorful," senior Ashwin Srikanth said. 
"Yes, I like Los Tres queso a lot just because it really has a lot of flavor," Xu explained. "Moe's queso doesn't really have that flavor, just it's kind of a little salty."
"I like Los Tres better because I think it tastes better than the chips, and I like the atmosphere of the restaurant," Newberry says. 
Los Tres Magueyes and Moe's are both located close to Panther Creek, and have delicious items on their menus to choose from beyond their queso dips. 
If not the cheese, maybe a delicious meal may win other students over.