Valentines Day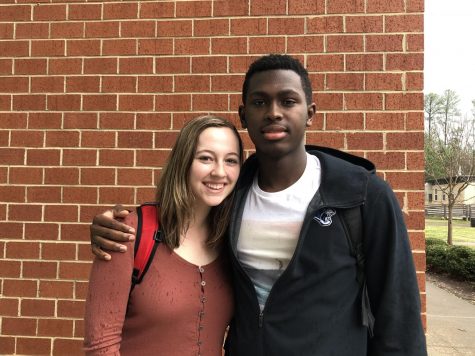 Chocolates, roses, cupids, and hearts: these are all things that might come to mind when someone says "Valentine's Day".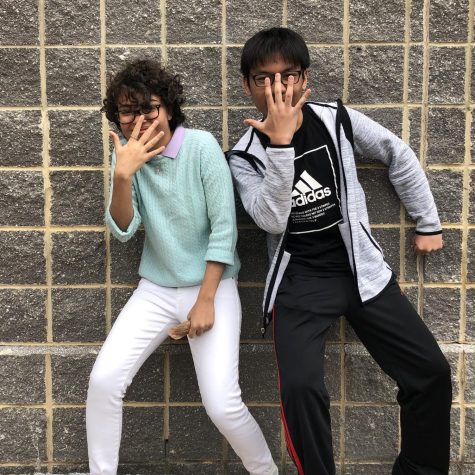 Although any day is a good day to show appreciation for your significant other if you have one, February 14th seems to have been ingrained in modern culture as the most popular day to do so. Panther Creek students may not go all out with floral arrangements like some adults choose to do, but that doesn't mean that many of them don't celebrate Valentine's Day at all.
This year, the most popular day for love falls on a Friday.
Some couples at Panther Creek are taking the opportunity to go on dates after school without having to worry about homework. Others don't have any special plans for Valentine's Day, opting to stay home or hang out casually instead. "I plan on spending Valentine's Day like I spend my normal days," says sophomore Justice Acabo.
If you're interested in letting your valentine (or someone you secretly admire) know that you care about them, but don't want to make a big scene, don't worry! There are plenty of ways to communicate your feelings and still keep it low-key. Here are 5 suggestions on things you can do for your special someone for an easygoing Valentine's Day.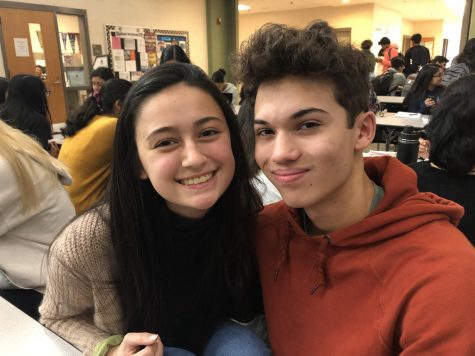 Ask about their day.

Don't do it just because you feel obligated to. Listen to them when they tell you about how their day went, and try to be invested in their response.

Give them a compliment.

Maybe you think their hair looks nice, or they're wearing a cool shirt. Whatever it is (within reason, of course), let them know!

Make them a playlist.

It could be of songs you think they would like, songs that remind you of them, or

Not everyone has a valentine, and that's valen-fine. 10th grader Dani Blasberg is single this Valentine's Day and plans on spending her day with friends.

something completely different. Music can bring people    together, so why not see what happens?

Tell them you appreciate them. You don't have to go all the way to "I love you" to make someone feel like you care. Sometimes, just a simple message goes a long way.
If they're okay with it, give them a hug.

Not everyone likes physical contact, and it's important to be aware of whether your valentine does or not. If they do, it's hard to go wrong with a hug, but if you would rather not do that, then high fives are a good idea too.