Panther Creek's Dance Team
Panther Creek is home to a wide variety of sports, including football, cross country, and dance. The team consists of a wide range of students, freshmen through seniors. They create choreography, practice every week, and perform for the halftime show during basketball games.
While coaches have a part in the process, the team members take the lead on each project. "We do rotating captains depending on the week," Emma Flanagan explains. This system allows each person to have a chance to develop their own leadership styles.
The recruiting process starts at the beginning of the year. According to Kiley O'Donnell, each student, "[goes] in for two days of clinics, where [they] learn the technique and the combination that [everyone] performs the third [day], and then [they] get judged in groups."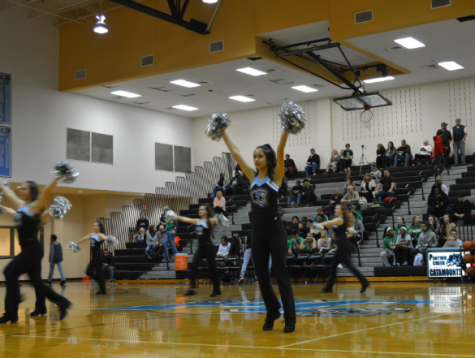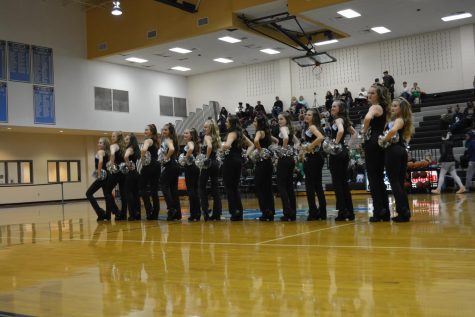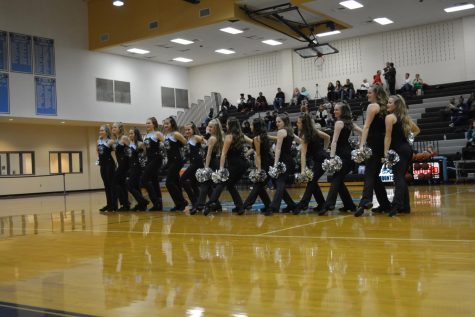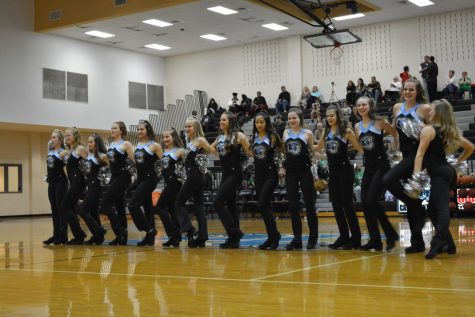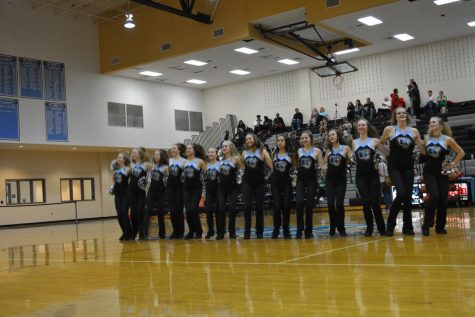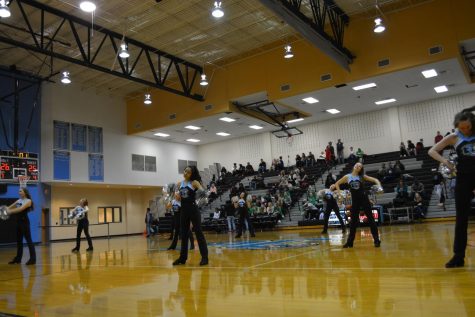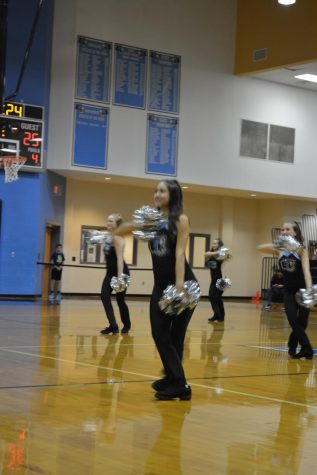 One of keys to a successful performance is teamwork. Every step of the process relies on collaborating with team members, and tight-knit bonds are created. When asked about the best part of dance team, Logan Auslander said, "the friendships we all have, we all get really close."