Preview: Moogfest 2017, More Than Just a Music Festival
Hang on for a minute...we're trying to find some more stories you might like.
Returning to Durham, NC for the second time in a row is the unique festival that perfectly blends art, music, and technology.
This year the Moogfest lineup features over 150 local and national artists including Flying Lotus, Animal Collective and Talib Kweli.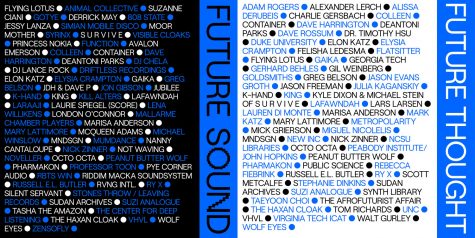 Something new Moogfest attendees will experience this year is Moogfest's protest stage, which will feature artists such as Talib Kweli, Omar Souleyman, and BEARCAT. This stage will be dedicated to exploring how technology tools and protest music can be used as instruments of change.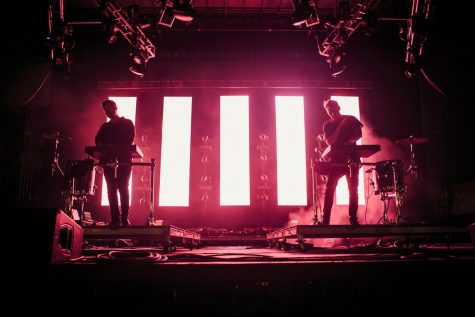 Moogfest Co-Creative Director Emmy Parker tells PCNN more about the goal of the protest stage at this year's festival. "By incorporating the concept of protest into the celebration of arts, technology, and future thought, we can go beyond the basic format of a music festival and encourage participants to envision and ultimately help design future communities that work better for everyone."
Parker also emphasizes the never-before-seen multimedia installation created by Micheal Stipe that will debut at Moogfest 2017. "The installation will inject downtown Durham with a unique public art experience by a cultural figure. This is the type of artwork you would expect to have debuted in New York or LA, but it's free and accessible to all in Durham first."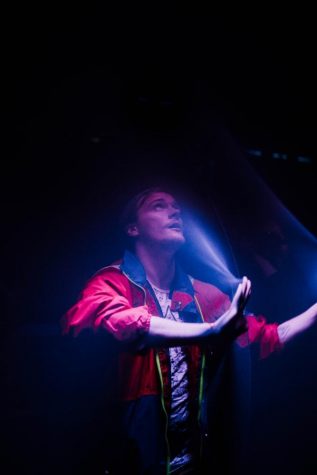 Moogfest is set to take place May 18th-21st in downtown Durham bringing many locals and visitors to Durham for an unparalleled experience.
Get Tickets Here: http://tickets.moogfest.com