"Everybody Has a Story" Episode 2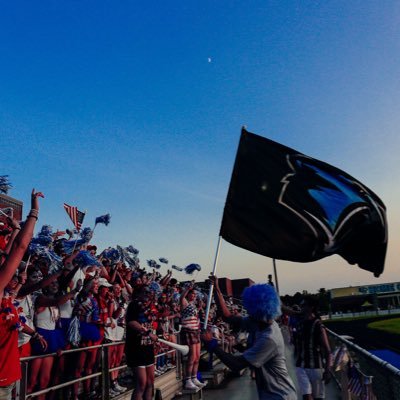 Hang on for a minute...we're trying to find some more stories you might like.
PCNN's new series: "Everybody Has a Story" looks into the life of three students and a faculty member who have encountered life affecting experiences through Panther Creek High school. Episode 2 features: Kaitlyn Sharpe, Jalyce Norman, Maia Garrett, and Bryan Cromer. This episode contains an in depth look at how friendships, challenging circumstances, and good times can create lasting impressions upon these individuals. Through their stories it is evident that Panther Creek is a place that provides support when people need it most and a place that allows friends to grow and experience high school in the most unforgettable ways.